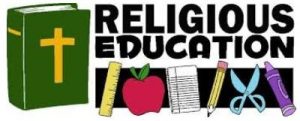 CCD
CCD for Kindergarten thru 8th grade
Begins September 20, 2020 at 8:30 a.m.
We have 2 options for religious education for the 2020-2021 school year. Option 1 is our traditional CCD program. Option 2 is take home packets with online assessments. Read the parent letter to learn more!
If you have any questions, please feel free to call the parish office at 330-782-9783 or email Valerie Sullivan at saintlukeccd@gmail.com
Click on the links below for downloading Parent Teaching Pages and Assessment links for Take Home Packets:
Links to Parent Teacher Pages and Assessments for 1.17.2021-3.7.2021
The TEACHING PAGES link gives a breakdown of instruction to use when instructing your child with the Gospel Weeklies .  When you have completed the lesson, click on the ASSESSMENT* link: enter your student's first name, last name, and the email address of your catechist:  SaintLukeCCD@gmail.com.  
Promise= Kindergarten & 1st Grade
Good News = 3rd & 4th Grade
Venture=5th & 6th Grade
Links:
11.15.2020-1.10.2021- Parent Pages & Assessments
Parent Teacher Pages & Assessment Links
Confirmation printable Schedule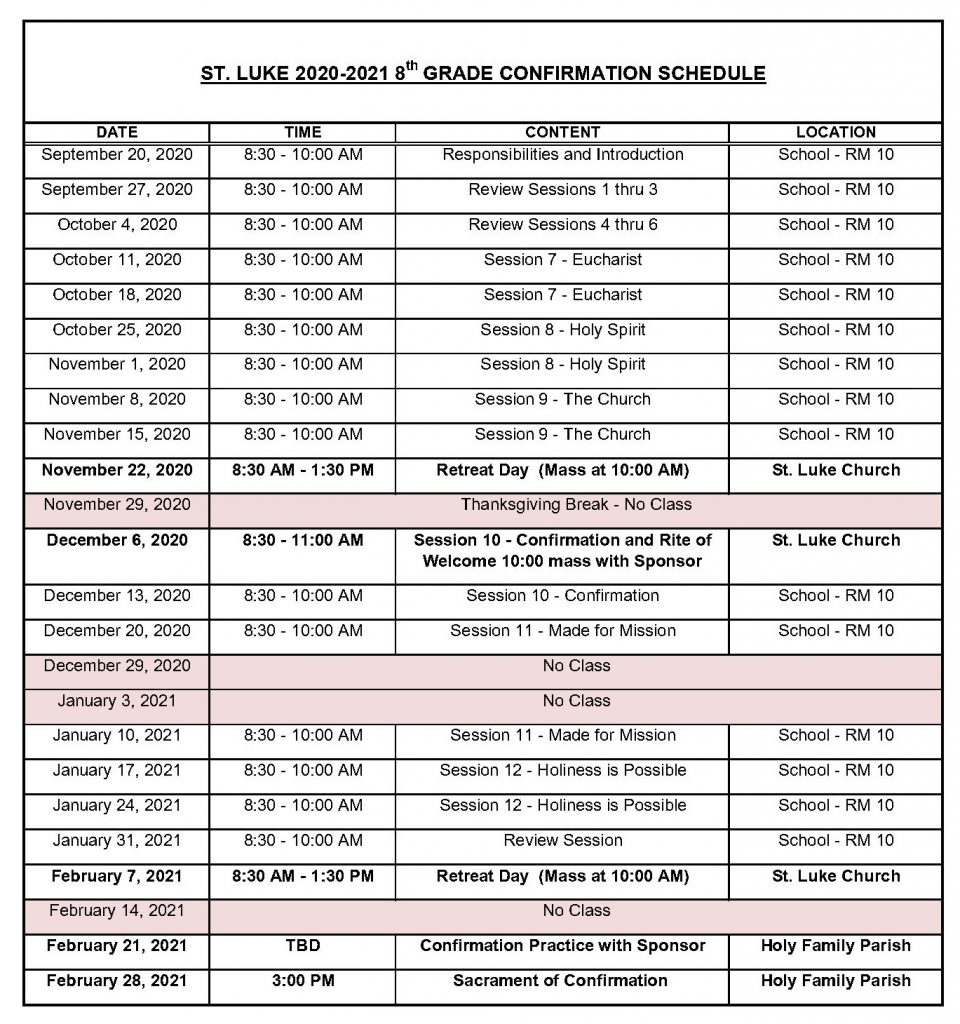 Looking for more…
Office of Religious Education of the Diocese of Youngstown