Service and Outreach
AA
Although not a parish organization, there is a meeting held in the Martha and Mary Room of the Church. The door is open to anyone in need. We are not meeting at this time due to COVID-19.
Defining "Alcoholics Anonymous"
Following is the definition of A.A. appearing in the Fellowship's basic literature and cited frequently at meetings of A.A. groups:
Alcoholics Anonymous is a fellowship of men and women who share their experience, strength and hope with each other that they may solve their common problem and help others to recover from alcoholism.
The only requirement for membership is a desire to stop drinking. There are no dues or fees for A.A. membership; we are self- supporting through our own contributions. A.A. is not allied with any sect, denomination, politics, organization or institution; does not wish to engage in any controversy; neither endorses nor opposes any causes. Our primary purpose is to stay sober and help other alcoholics to achieve sobriety.
Copyright © by the A.A. Grapevine, Inc.
Check the following website for further information about AA in the Youngstown, Ohio, area: www.aayaig.org
Information on AA in the Northeastern Ohio region is at:  www.aaneoh.org
The official website for Alcoholics Anonymous is:  www.aa.org
Kolachi Bake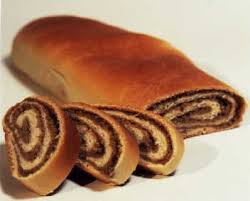 A major fund raiser for the parish, kolachi is made twice a year, just before Christmas and Easter. Orders are taken beforehand, and the baking is done in a one week period. All are welcome to help at any time.
To place an order, you may email us with your order; or call the parish office at 330-782-9783.
Mustard Seed Gardeners
Do you ever wonder at the beautiful grounds surrounding the church?  There is a lot of work that takes place to keep our landscape this beautiful.  That's where the Mustard Seed Gardeners come in.  This group of 'hands on' gardeners work together as a group to maintain the flower beds around the church grounds year round.
Flower bed in front of the main doors
Blessed Mother area on the side of the school
South Avenue flower bed in front of the church
If you have a desire to work outdoors and dig in the dirt, feel free to join them.  Call the parish office for more details.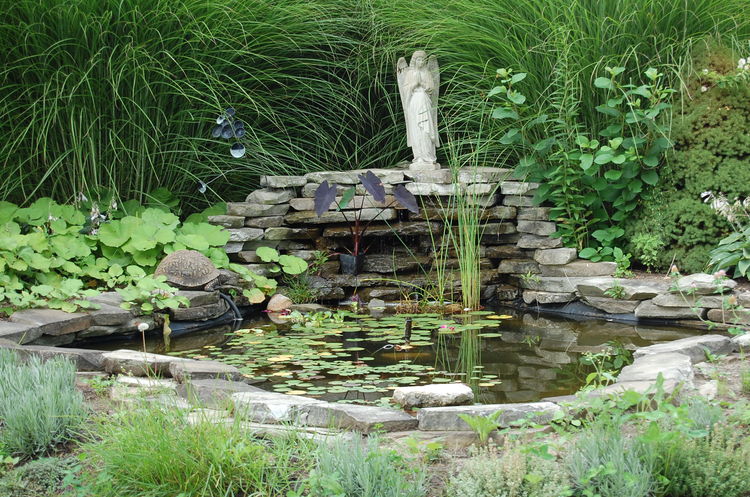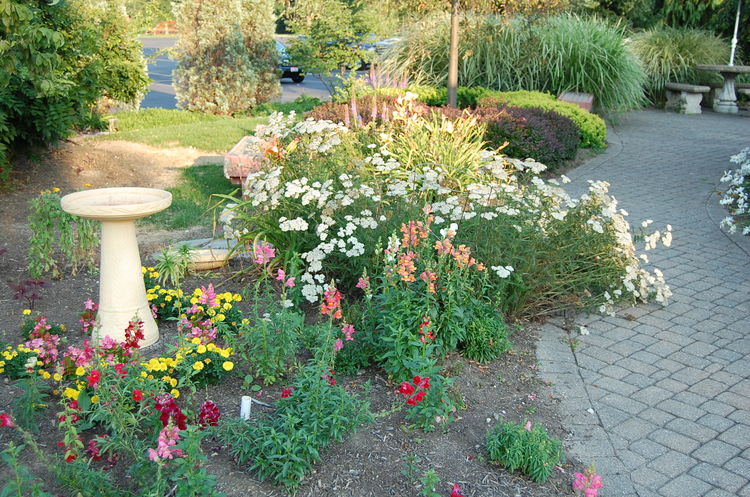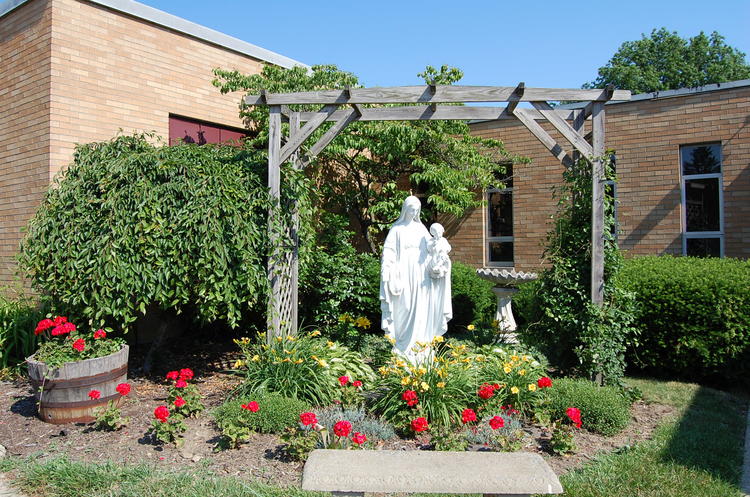 Social Concerns Committee
A ministry of lay people actively involved for peace and justice. They work together to educate, serve, and foster a sense of loving community with the help of the Holy Spirit. They try to carry out the work of Jesus in today's world through various service projects: 'to do justice, love kindness, and walk humbly with God'.
The latest project of the Social Concerns Committee is the PAPER PANTY +
Currently, 44% of Mahoning County residents live in poverty.  Although many have a means of getting food, many run out before the end of the month.  We are fortunate to have places that provide needed food.  However, in order to keep money for food, many go without other things.  In the past year, we have received many requests for toilet paper, paper towels, dish soap, etc.  A group of parishioners donated many of these items which were greatly appreciated.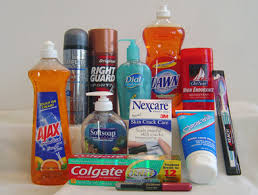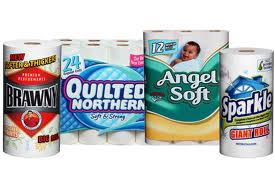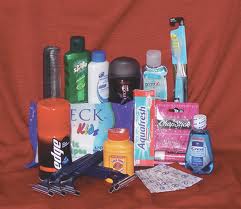 St. Vincent DePaul Society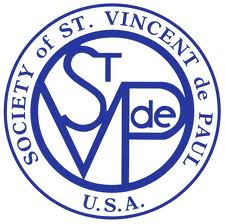 Inspired by Gospel values, the Society of St. Vincent de Paul, a Catholic lay organization, leads women and men to join together to grow spiritually by offering person-to-person service to those who are needy and suffering.
Organized locally, Vincentians witness God's love by embracing all works of charity and justice. The Society collaborates with other people of good will in relieving need and addressing its causes, making no distinction in those served because, in them, Vincentians see the face of Christ.
Bingo Workers
Our weekly bingo games are a major fundraiser for the parish.  It takes a very dedicated group to assist in running the bingo games every Monday night.  We are proud that our bingo is now smoke free, making for a better playing and working environment.  Anyone is welcome to come and help out at any time.  The early bird game begins at 6:45p.m.